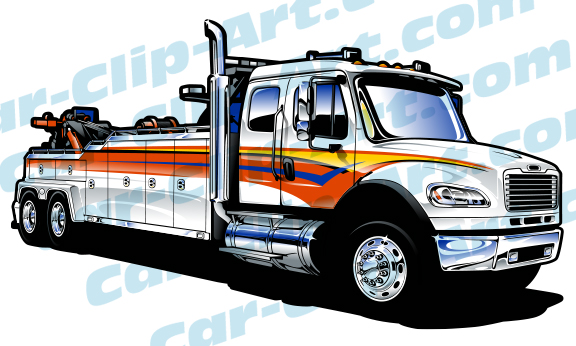 Here's a new vector clip art file for those of you needing tow truck vector art for your next truck t-shirt design!

This 2018 Freightliner M2 112 Custom Heavy Duty Tow Truck vector artwork is set up to use for screen printed T-Shirts, business cards, flyers and more.

Your download also includes a custom version with bright graphics on the side, with spot colors that can be changed to suit your design.

This Freightliner Tow Truck vector art first landed in the design that I created for the 2018 Midwestern Tow Show T-Shirt.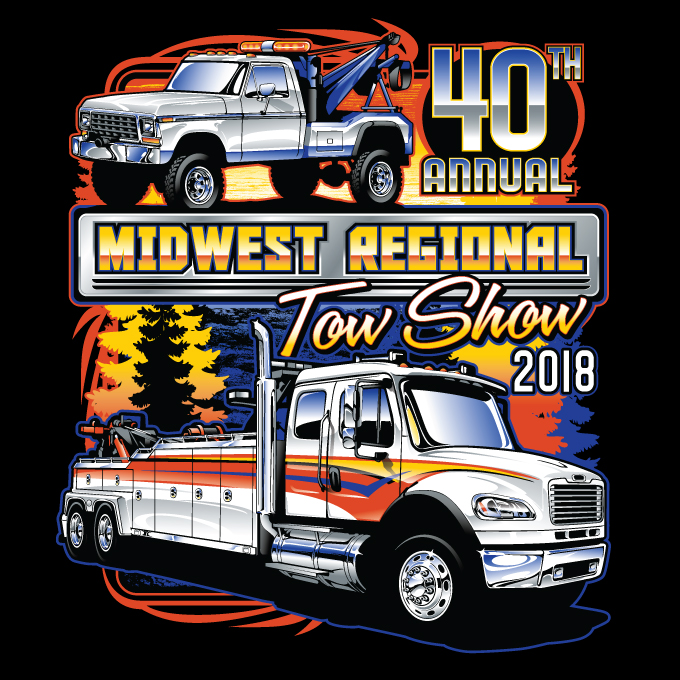 See this Freightliner vector artwork and more at www.car-clip-art.com!