I smell a rat! Well, more like a rat rod hehe… lately I added another rat rod vector clip art file to my arsenal, and I wanted to let you know about it! This last one is a dynamic, in-your-face shot that is at home on a car show T-shirt or just a business card – it's up to you!
It's available at my clip-art website here along with a couple other rough beauties as well.
Here is the car show t-shirt design that this new rat rod vector art ended up in: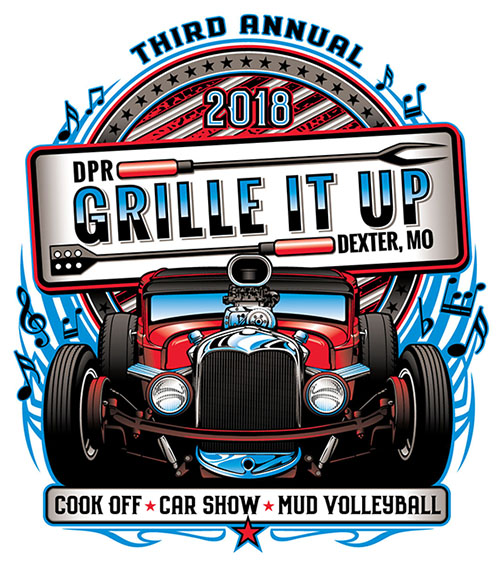 There are a couple other rats in there as well – this one first found it's home in this cool car show event shirt art (I wish more people chose that turquoise color as a spot color, it looks so amazing on black shirts!)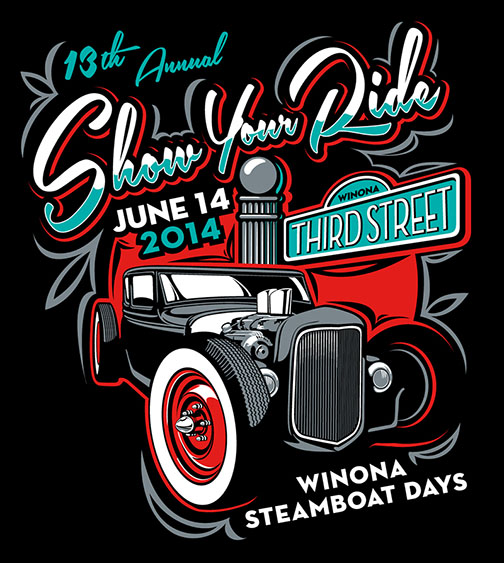 And let's not forget this beauty – also looks great in a vintage style design (this has a distress knock-out over the entire design to get a rad effect):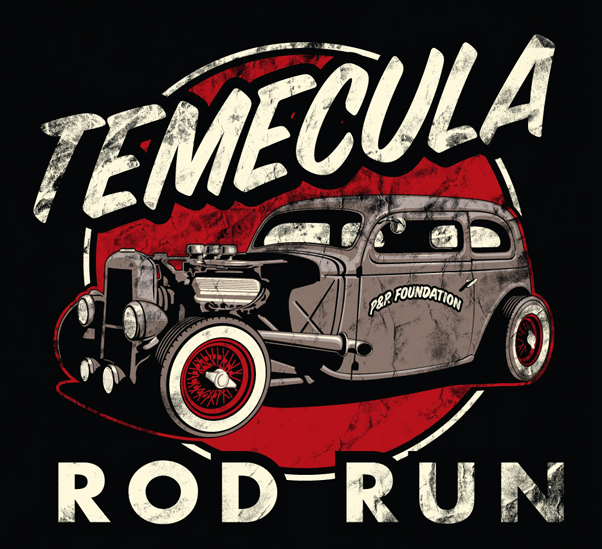 All three rat rod vector art files are available here! Only $30 each and ready for your next event design.
As usual, I am more than happy to help you use my existing clip art to produce a custom design for your next event or car show flyer. Contact me and let's talk!